Feminist Holistic Counseling to Heal your mind, body and spirit and empower you to live your best life!
Feminist Holistic Counseling to Heal your mind, body and spirit and empower you to live your best life!
Our Health Care System is Sick.
By dividing and compartmentalizing areas of health, it's keeping you dis-empowered, sick, confused and hopeless.
Traditional counselors focus on the mind
Doctors focus on the body
Nutritionists and weight loss clinics focus on diet
Life Coaches focus on behaviors or goals
Religious leaders focus on the spirit or soul
It's no wonder you feel overwhelmed and scattered, anxious and uncertain about how to improve your own health and happiness.
There's no single health care provider putting the most important pieces together in a way that makes sense for you.
Until now…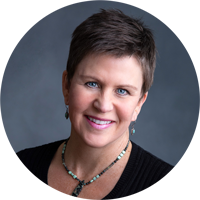 Julie Fischer, LPC, NCC, MSE
Advocating, Supporting, Empowering…
Lasting health and happiness can only be achieved by integrating all components of wellness to address the WHOLE YOU…your mind, body, emotions, behaviors, spirit, relationships and environment.
And that's why I created Full Circle Counseling Services; a holistic, healing counseling center that:
Re-connects the mind, the body, emotions, behaviors and the spirit by providing professional counseling, nutritional coaching and hypnosis.
Is integrative and empowering rather than disconnected and hierarchical.
Provides pro-active, preventative psycho-education and tools, so you have less need for doctor appointments or medication.
Empowers you with the information, resources, tools and support you need to live your best life!
My work as a feminist-holistic counselor is an outgrowth of who I am and how I live my life.
As a highly sensitive child, I was a"see-er of patterns and dynamics"; one who recognized the big picture. I have always been a questioner of the "status quo". Before I had the vocabulary to name it, I saw the injustice and felt the confusion and anger of sexism, racism, homophobia, child abuse and the mistreatment of animals.
As an adult, I have always been a passionate advocate for women, for children, for the LGBTQ population, for racial minorities and any other groups of people or animals, that are marginalized, discounted, unheard, dis-empowered or harmed by abuse of power in our society.
My work with clients at Full Circle allows me to use my holistic framework and my passionate advocacy to help individuals heal their whole self.
My mission is to facilitate true healing, health and happiness through empowerment; because I believe that when each of us claims the power of our own unique and authentic life unencumbered by rigid roles and damaging hierarchy, then this world can truly begin to heal, individually, collectively, politically, environmentally and universally.
I am convinced that when we as women reclaim our full ancient powers and when men awaken to their loving and caring nature, a balanced society respecting all life is possible.
Licensed Professional Counselor (LPC) in the state of Wisconsin since 1998
National Certified Counselor through the National Board of Certified Counselors since 1998
Certified Mental Health Integrative Medicine Provider
Certified Counselors since 1998
Certified Hypnotherapist (by the National Guild of Hypnotists), June 2018
Trained in Empowered Healing Hypnosis (Wellness Institute), April 2018
Certified in Whole Food Plant-Based Nutrition (by T. Colin Campbell Center for Nutrition Studies), August 2018
Providing counseling at Full Circle Counseling Services to women, men, adolescents, children, couples and families since 1999
Masters Degree in Counseling, University of Oshkosh
Bachelor of Arts Degree in Communication, Minor in Psychology; University of Wisconsin Stevens Point
Experienced School Counselor, grades K-12 Certification/Licensure
Experienced Career Counselor and Higher Education Counselor
Woman of Distinction Award 2006 (Mid-Day Business and Professional Women)
I enjoy reading, writing, traveling, meditation, working out and solitary, reflective time.
I love to learn, and I like to create; whether it's beaded jewelry, a poem or story, or a healthy new dessert.
I am the mother of two beautiful children; I am often amazed but never surprised by all that they teach me about life.
My family and I live a vegan, holistic, health-conscious life and like to stay connected to the natural world. I look forward every day to all the possibilities of learning and growing, giving and receiving, doing, and being, that life has to offer.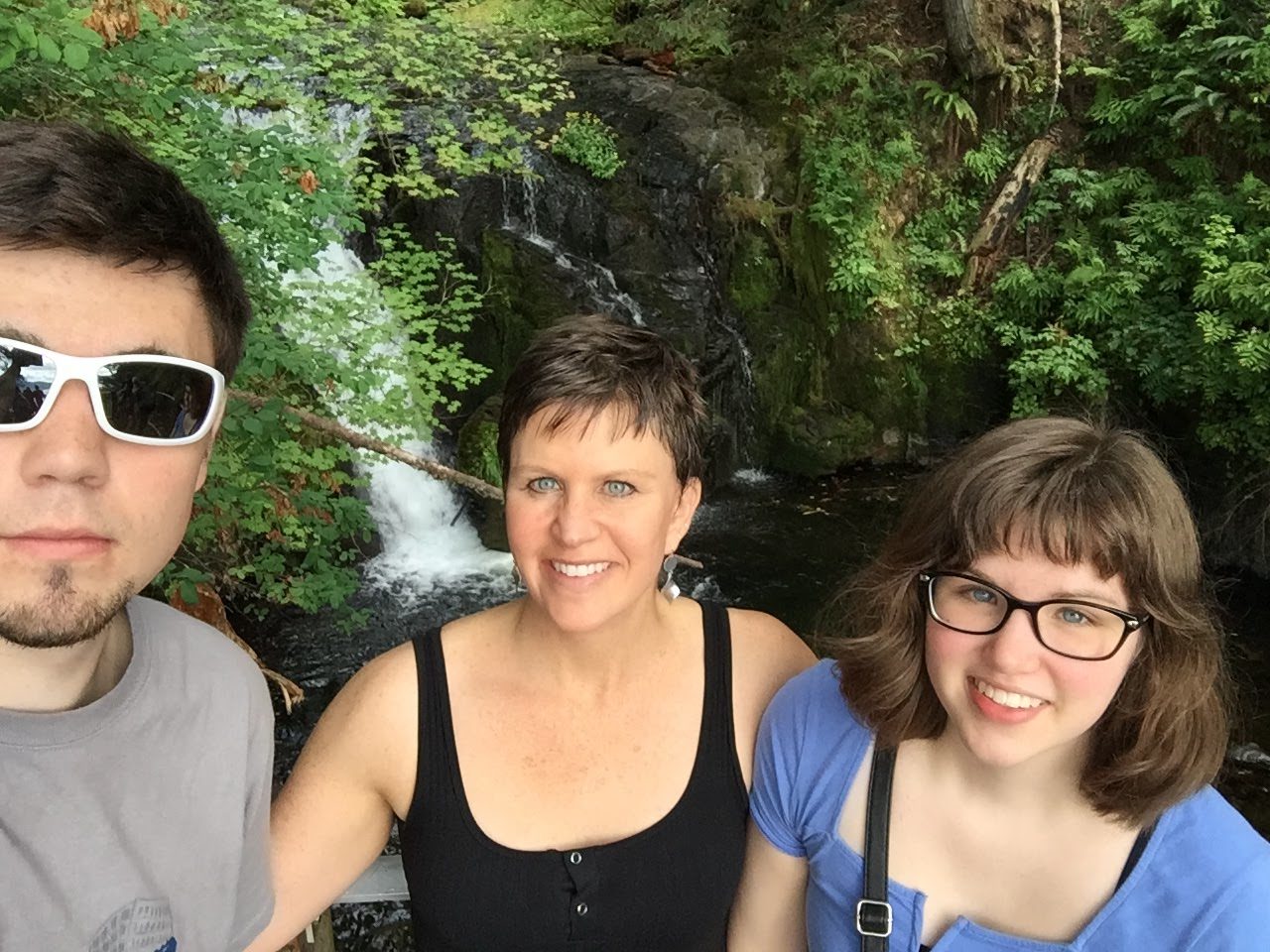 Following one step-by-step holistic wellness plan, you can create a life filled with purpose, passion, health and happiness!