Stop dieting.
Get lifelong results!
A unique holistic "Mind the Body" Program that combines psychology with nutrition to help you lose weight and achieve lasting health and happiness!
You've tracked calories and counted points.
You've added exercise, reduced portions, restricted with intermittent fasting, and tried Keto dieting.
But all the weight comes back. You've failed on too many "quick-fix", fad diets that eventually stop working.
You fear maybe there's something wrong with you because you keep failing.
You worry others will judge you.
You struggle with low self-esteem that affects your relationships.
You have health problems related to your weight that may worsen and require expensive medications or surgeries.
You fear missing out on enjoying the life you long for because of your weight.
You too often feel "just not good enough".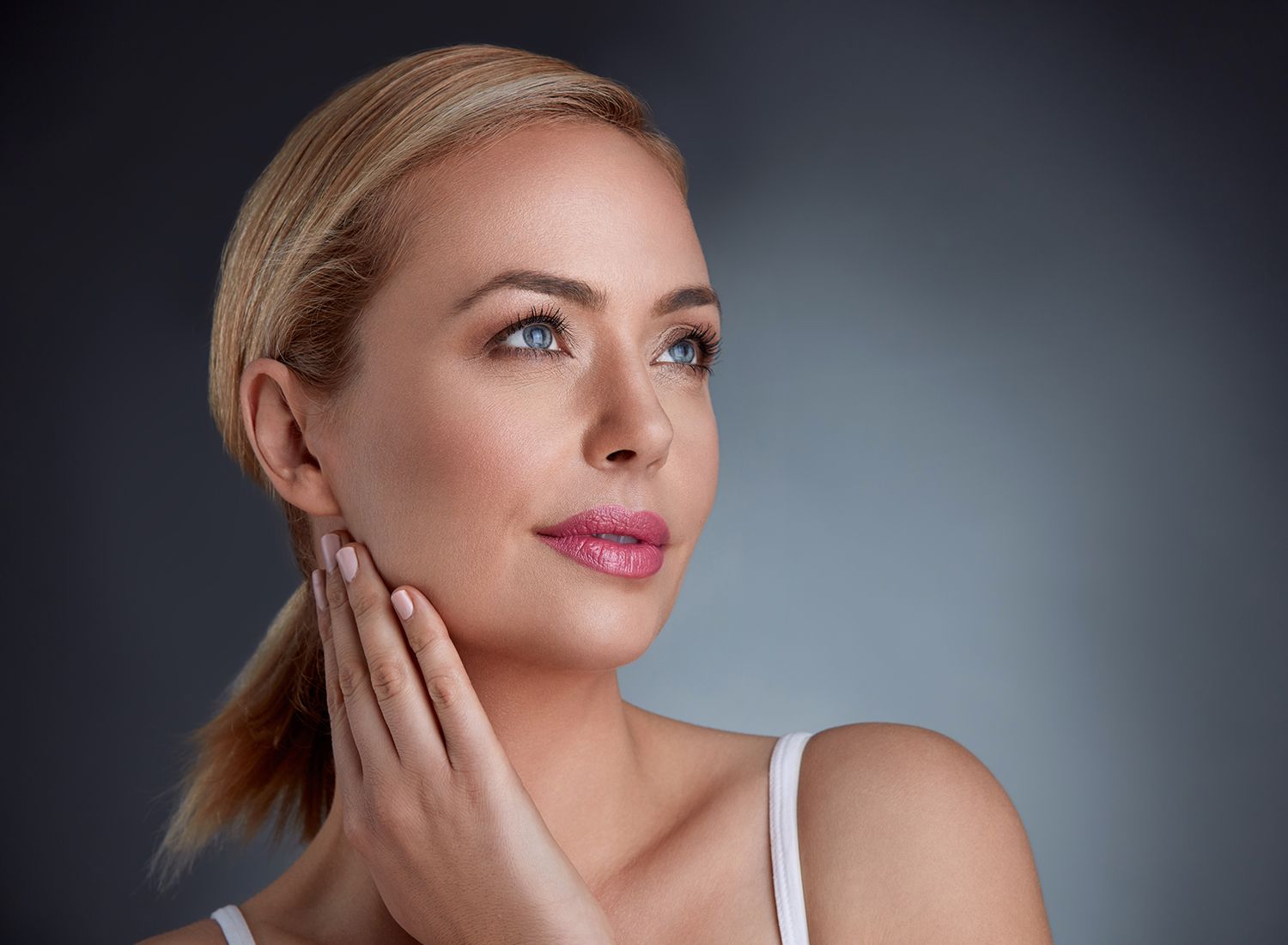 Listen, as a female growing up in this culture, I understand the "impossible to escape struggle" with weight loss and body image.
I know first-hand all the societal pressures on women to be thin and beautiful.
How "beauty equates to worth" and how unrealistic beauty standards are.
As a feminist holistic counselor, my goal is to empower you to first love and accept your body just as you are.
I want to help you heal through any mental, emotional or relationship issues that are preventing you from reaching your health and fitness goals.
"Only by addressing your whole self, including physical, mental, emotional and behavioral components, can you move forward to fully commit the time and effort needed to love your body into its most healthy state".
As a professional counselor and online vegan weight loss coach I can help you succeed on your journey:
Over 20 years of professional mental health counseling experience focused on helping women make positive changes in their physical, mental and emotional lives
Helping clients improve relationships, with themselves and others.
Helping clients with their vegan body transformation.
A lifetime of healthy eating, vegetarian at age 17 and Whole Food Plant Based Vegan since 2015.
Certified Whole Food Plant Based Vegan Coach.
Certified in Hypnosis (by the National Guild of Hypnotists) to aide with habit and behavioral changes.
All the passion and dedication in the world to help ensure you reach your goals!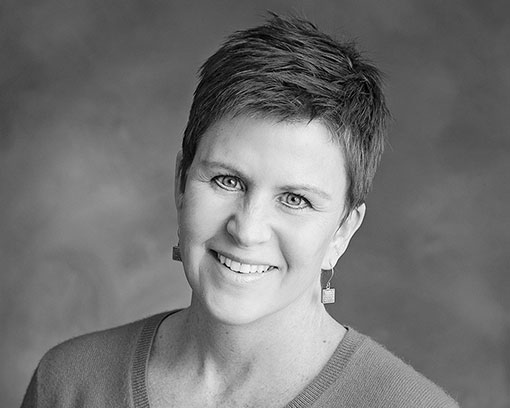 You don't have to battle weight loss alone.  And you don't need another unhealthy, unsustainable fad diet.
All you need for optimal health and happiness is to understand that…
Permanent weight loss is only achieved through permanent lifestyle change.
My unique"Mind the Body" program helps you create your new healthy lifestyle so you can achieve lasting weight loss and optimal health.
Only my holistic Mind the Body program combines:
Whole food plant based vegan nutrition
Mental health tools to decrease anxiety, depression and emotional eating
Psychology-based strategies to replace bad habits with healthy behaviors
And the individualized coaching support you need to succeed!
During the 12 weeks of my Mind the Body program you will:
Heal through past emotional issues that may be preventing you from reaching your goals.
Replace unhealthy habits with new healthy behaviors with behavior modification.
Quiet your internal critic, reduce anxiety and depression with Cognitive Behavioral Therapy (CBT).
Set healthy boundaries so you have the time necessary to begin to take care of YOU!
Learn meditation and relaxations skills.
Harness the power of the sub-conscious with hypnosis for healing and hypnosis for behavior and habit changes.
Learn how to eat right, not eat less!
Feel empowered with the nutritional, mental, behavioral and emotional information, skills and tools you need to create optimal physical, mental and emotional health!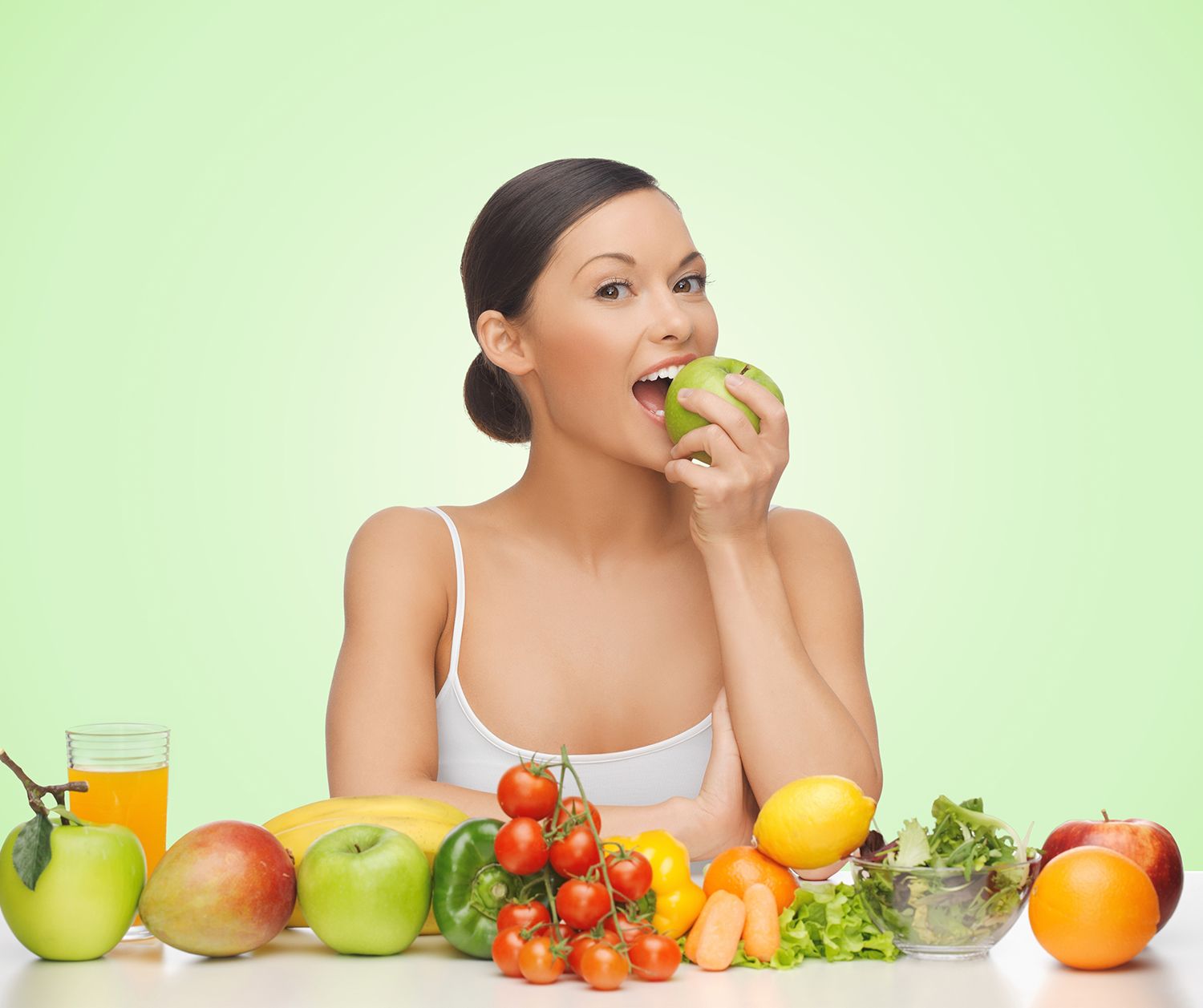 Experience all the benefits of a vegan whole food plant based diet including:
Steady and sustainable weight loss without restricting
Increased energy
Balanced hormones; gentler periods and fewer menopausal symptoms
Improve or resolve high blood pressure, diabetes, and high blood cholesterol
Avoid costly medications
Improve or resolve IBS, GERD, constipation and other digestive health issues
Cut your risk of stroke, heart disease and cancer
Improve your chances for a longer and healthier life!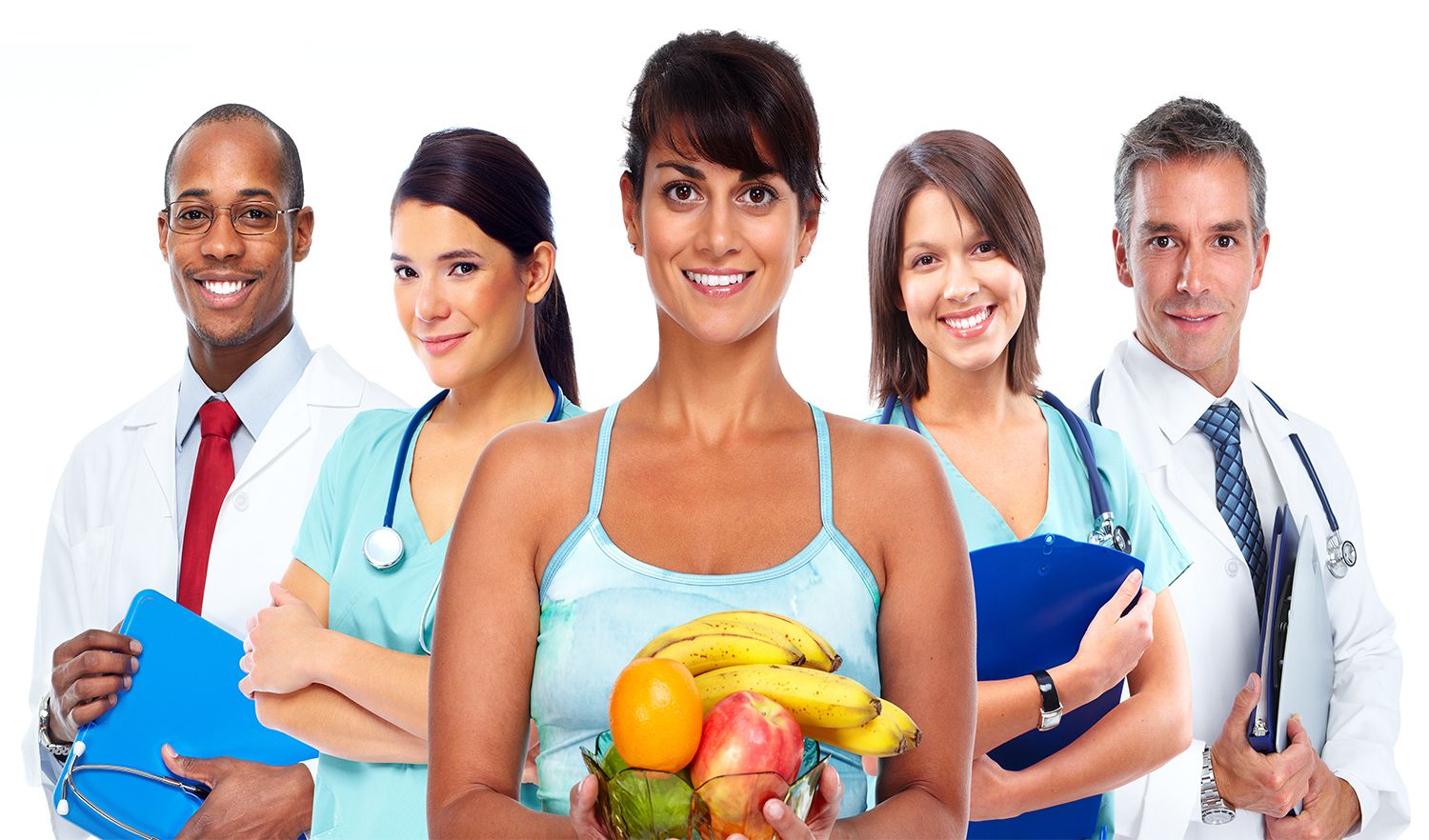 With all those amazing benefits of this nutritionally sound whole food plant based vegan diet, you'll want to get started right away!
Schedule your initial session
Call or schedule your initial session online. In-person and online sessions available.
Support You Need to Succeed.
Get all the guidance, tools and resources you need to achieve your weight loss and wellness goals!
Celebrate Success!
Savor your success and love your new healthy lifestyle!
Don't try to go it alone and fall victim to yet another quick-fix or fad diet.
The price you pay for not acting now may be too high:
• Continued health problems related to excess weight
• High blood pressure, diabetes, high cholesterol
• Digestive issues
• Costly doctor appointments and medications to treat your health problems
• Increased risk of cancer, heart disease and stroke
• Yo-yo dieting that leads to even more weight gain over the years
• Reduced self-esteem
• Missing out on the life you want to live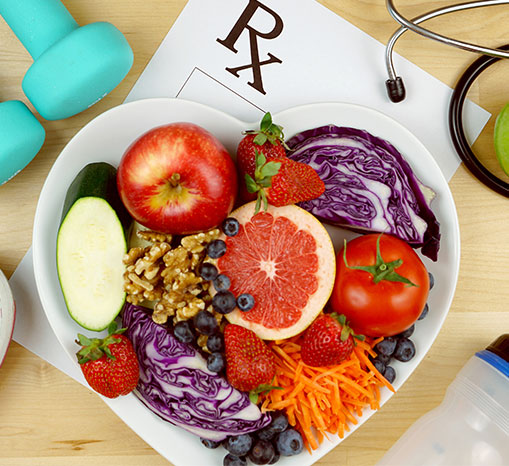 Get the support of a professional who can help you address your physical, mental, behavioral and emotional health.
Create your healthy new lifestyle!
Lose weight for good!
Achieve optimal health and enjoy lasting happiness!