News to Nurture the Feminine Soul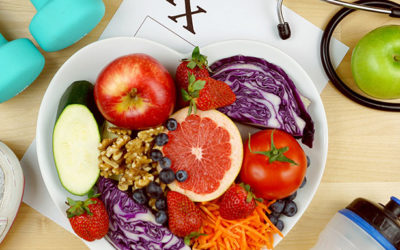 The sun feels warmer.  The days are getting longer.  Spring is here!  But if you're not feeling your best, it's hard to be excited about the warmer weather. You may still be feeling the impacts of a loooooong Covid year; grief, loss, change, isolation, increased...
read more
Only Full Circle gives you an individualized step-by-step holistic wellness plan that empowers you to create the vibrant health and radiant happiness you've always wanted!