News to Nurture the Feminine Soul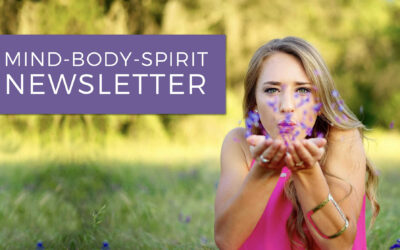 Fall is upon us.  I think Fall is the perfect time to slow down, pause and reflect.  And we have a LOT to reflect on when it comes to navigating 2020.  So snuggle in with a cup of something warm to soothe your soul...coffee, tea, cocoa or even a cup of...
read more
Only Full Circle gives you an individualized step-by-step holistic wellness plan that empowers you to create the vibrant health and radiant happiness you've always wanted!