Nourish Your Body. 
Support your Vegan Lifestyle.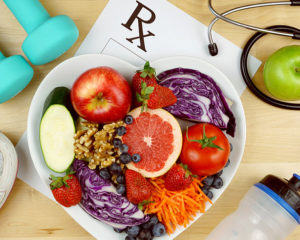 WHOLE FOOD PLANT BASED WEIGHT LOSS COACHING
A unique holistic "Mind the Body" Program that combines psychology with nutrition to help you lose weight and achieve lasting health and happiness!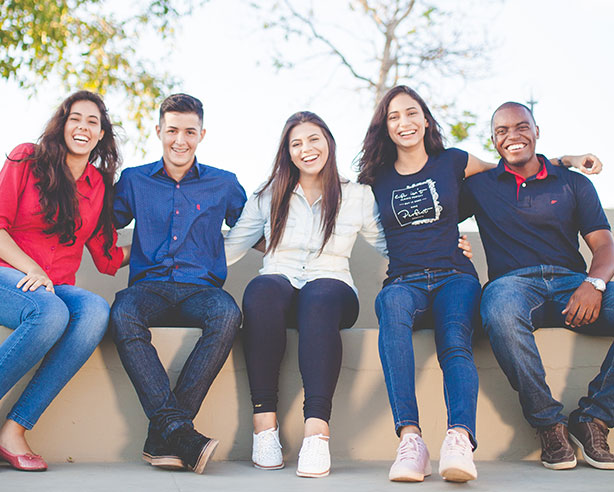 VEGAN LIFE COACHING
I applaud your choice to be vegan. And I want to help you navigate all the most difficult parts of the vegan lifestyle.
Create a life filled with purpose, passion, health and happiness!