Is what you're doing today getting you closer to where you want to be tomorrow?
Expert Counseling in Women's Issues to Help you Create Your Best Life!
Your relationships are strained, unhealthy, unfulfilling.
Life has dragged you down so far you're just not feeling much joy anymore.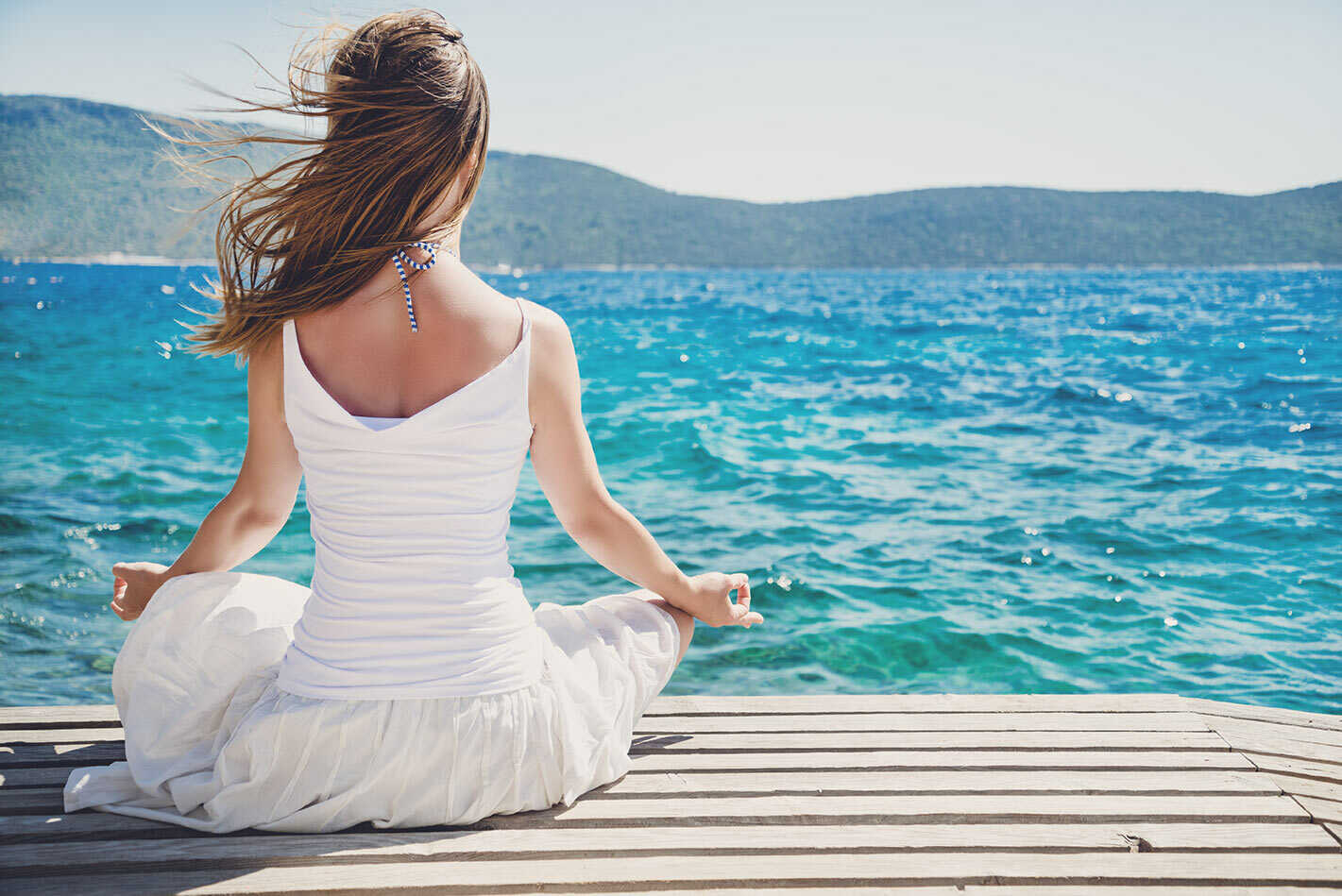 You are pulled in so many different directions you find yourself taking care of everything and everyone except yourself!
This can result in a whole host of issues including:
Anxiety, panic attacks,
Low energy, fatigue and exhaustion
Depression that manifests as irritability, emptiness and lack of fulfillment
Sleep issues, insomnia/night waking or excessive sleepiness
Lack of joy or daily pleasure
Dependent or co-dependent tendencies within relationships
Reduced sex drive; loss of libido
Emotional eating, over-eating, chronic yo-yo dieting
Past abuse/childhood issues surfacing that need to be processed and healed through
Chronic mother "guilt" that can accompany the pulls of combining work and family
Feeling unsupported and carrying too heavy of a load at home and/or at work
Lack of self-care, nurturing and downtime/relaxation time
As a single mom and business owner, I know how easy it is to lose track of yourself in the daily grind.
I understand the pressures you face as a mother, a working woman, a partner, a daughter and friend.
I also know that life is too short to wade through the muck of daily discontent.
You deserve to have vibrant health and happiness in your one precious life!
A Woman in harmony with her spirit is like a river flowing. She goes where she will without pretense and arrives at her destination prepared to be herself and only herself.
~ Maya Angelou
I've helped thousands of women empower themselves and take back their lives; I can help you too!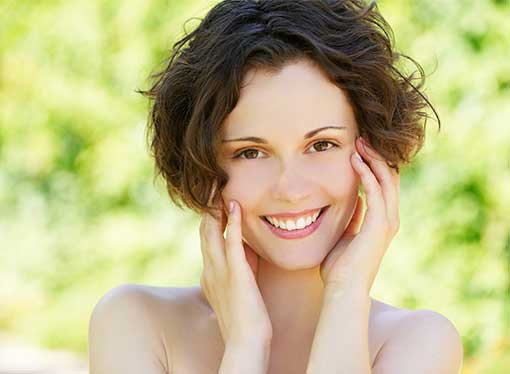 The holistic approach ensures we address the WHOLE you!
Improve your mind and calm your anxiety.
Nourish your body with vegan whole food plant based nutrition for optimal health and weight loss
Heal your heart by processing through grief, trauma and inner child issues using the best mental health tools and hypnosis
Soothe your soul by reclaiming lost pieces of yourself and creating purpose, passion and joy in your life.
I encourage you to really begin to prioritize and take responsibility for your own wellness.
I emphasize healing from within, to elicit lasting change.
And together, we work toward reaching your dreams and your vision of health and happiness!
Schedule your initial session
Call or schedule your initial session online.
Create your plan
Together we'll identify your goals, and create a holistic wellness plan and begin your transformation..
Celebrate Success!
Get all the tools and resources and support you need to reach your goals!
No need for a diagnosis in your medical record
No focus on pathology or medication; no need for expensive supplements or other products
No informal, clinic-like "take a number" feel
Just warm, personalized, one-to-one support and guidance from a counselor whose passion is empowering you to life your best life ever!
Don't continue to spin in the overwhelm and stress.
Don't settle for a less than a happy and fulfilling life.
Don't stay stuck one more day, not knowing how to move your life forward.
Don't stay stuck one more day, not knowing how to move your life forward.
Don't miss out on fully living your one precious life!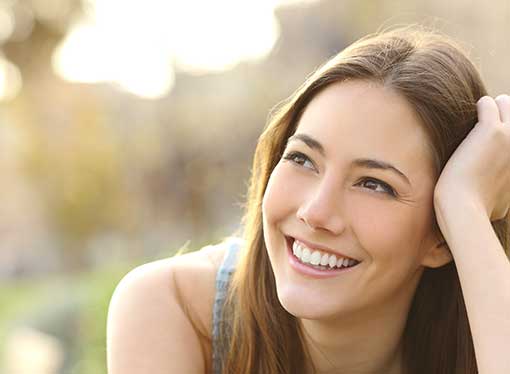 Imagine yourself peaceful and joyful!
Imagine yourself healthy and energized every day!
Imagine feeling good about who you are!
Imagine feeling good about who you are! and empowered to continue to create the life you want.
Stop imagining and start creating the life you have always wanted!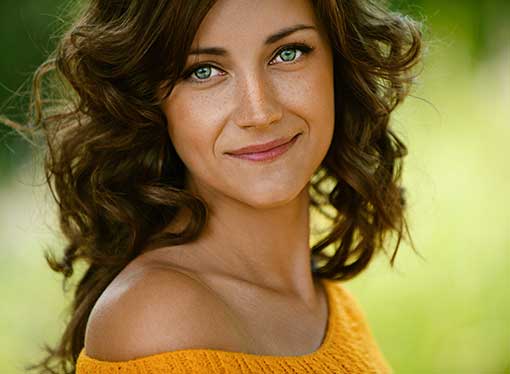 "What initially attracted me to Full Circle was the private setting. Not having to hassle with insurance companies became an added bonus for me. What kept me coming back to Full Circle to do the work I needed to do was the therapist, Julie Fischer. Julie is so in tune with issues women face today and has incredible skill and experience as a counselor. Her presence is so very comforting and real; it took only a short time for me to trust enough to share my most difficult thoughts and feelings. That process has freed up much needed energy for me and has created lasting changes in myself and my most important relationships. I encourage women who are facing some of the stress, challenges and transitions we all face to seek counseling; the value of personal growth cannot be measured. I personally would recommend Julie and the Full Circle setting to anyone seeking a healthier perspective on life."
Discover and embrace your authentic self.
Determine what you really want in life. 
Realize your dreams!
We cannot become what we need to be by remaining what we are.