Achieve Vibrant Health and Lasting Happiness!
A Blend of Feminist-Holistic Counseling and Vegan Nutritional Coaching to help you create a happy mind, a healthy body and your very best life!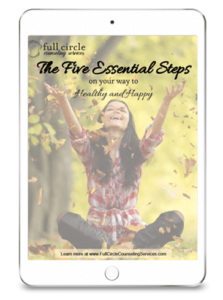 Counseling and Mental Health Services in Appleton, WI 
Do you feel discouraged and hopeless about your life?
Do you feel like you're the only one missing out on a life filled with passion, purpose and joy?
You want to be happier. You want to be healthier. But you're anxious and uncertain about how to do so. You just don't have the information, tools or skills you need to make positive changes.
You're struggling daily without any support, without guidance, without a plan to move forward. You feel stuck.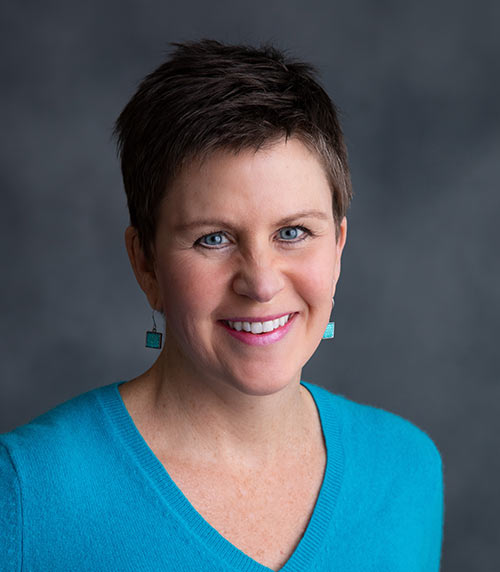 Julie Fischer, LPC, NCC, MSE
Licensed Professional Counselor in private practice since 1999
Nationally Certified Counselor
Certified Hypnotherapist
Certified Whole Food Plant-Based Nutrition Coach
Certified Mental Health Integrative Medicine Provider
As a single mother and business owner, I understand exactly how it feels to be alone, spinning, with so many questions and so few answers.
I know what it feels like to be overwhelmed, hopeless and discouraged. I've learned a lot in my journey; most importantly I've learned…there is hope!
As a licensed professional counselor in Appleton since 1999, I've been helping people just like you create more joy, greater health, more passion and more fulfillment in life.
I know what it takes to walk alongside people who long to feel happier and healthier but just don't know how.
My work is all about empowering you! Giving you the tools, resources, skills, guidance and support you need to make positive, lasting changes!
Together we will create a step-by-step holistic wellness plan so you can create the healthy, happy life you've always wanted.
I believe lasting happiness requires both a healthy mind AND a healthy body.
And I believe everyone deserves support in their quest for a happy, healthy life.
That's why Full Circle provides holistic wellness plans that include: 
The most effective mental health tools for a happier mind.
Science-based nutrition information for a healthier body.
Counseling skills, practices and tools to process your emotions and heal your heart.
All the support and guidance you need to make positive, lasting changes in your life.
Schedule your initial session
Create your plan
Together, we'll create your individualized holistic wellness plan, so you'll have step-by-step guidance to make positive life changes.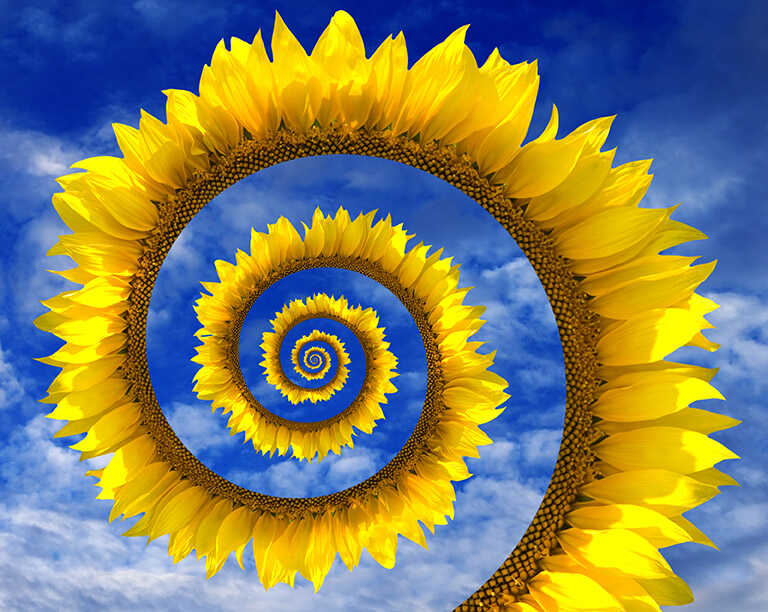 The Full Circle Difference
Bringing the Body into Mental Health Care
With a focus on Holistic Health, we address the WHOLE YOU!
Full Circle Counseling Services is your "one stop health care provider" to address your most important health and wellness needs!
Enhance your Mind and Elevate your Mood
Using Cognitive Behavioral Therapy (CBT) and Mindfulness Meditation, you can:
Reduce anxiety
Manage depression
Improve your self-esteem
Enhance your relationships
Live "in the moment" for greater happiness, contentment and joy
Get support from an expert in
Women's Issues, ADHD and LGBTQ issues
Vegan Nutritional Coaching
Using the latest scientifically backed nutritional information about a whole food plant based lifestyle, you can:
Optimize your physical health
Lose weight and keep it off long term
Increase your energy
Reduce your need for medications
Manage or eliminate chronic health issues
Prevent future health issues
Find Solutions to succeed with ADHD
Attention Deficit Hyperactivity Disorder or ADHD is a debilitating mental health diagnosis that can create problems in school, at work, in parenting and relationships. Finding a counselor who is an ADHD expert is essential. 
Discover strategies for effectively parenting a child with ADHD

Create more connected and loving relationships, despite ADHD

Get the tools you need for a peaceful family life

Learn how to be successful at work and at school

Feel confident navigating the demands of everyday life

Bring balance, peace and joy back into your life!
Only Full Circle gives you an individualized step-by-step holistic wellness plan that empowers you to create the vibrant health and radiant happiness you've always wanted!
What happens if you doing nothing?
What's the real cost of not investing in your health and happiness?
Your mental health problems, anxiety, depression, low self-esteem, relationship issues and more will continue and may even begin to feel unmanageable
Physical health issues may get worse; additional weight gain as you age, more chronic health conditions, more doctor's visits, medical procedures and medications needed
You'll continue to struggle on your own, feeling hopeless and discouraged,without the tools, resources or support you need to make progress.
Day after day you will miss out on a life filled with passion, purpose, vibrant health and joy!
Following one step-by-step holistic wellness plan, you can create a life filled with purpose, passion, health, happiness and contentment!
Take that first step and start your journey today!
The purpose of our lives is to give birth to the best that is within us.