Learn the Tools You Need to Calm your Anxiety
Your heart races, your chest tightens and hurts.
You're hot and sweaty; struggling to breathe.
You fear you're losing control or maybe even dying.
It comes out of nowhere and hits you like a ton of bricks.
It's a panic attack.
Panic attacks bring with them overwhelming fear and heightened anxiety symptoms. You know how difficult they are to experience. And after you've had one panic attack, you can have even more anxiety and fear about having future panic attacks.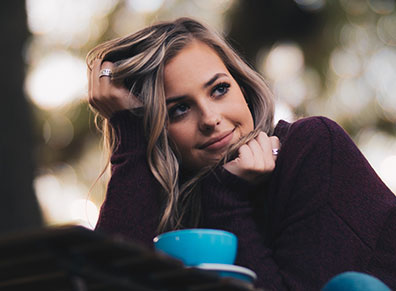 Panic attacks and anxiety can decrease your quality of life in many ways:
Irritability
Excessive worrying
Feeling tired and fatigued
Difficulty concentrating
Feeling forgetful and scattered
Experiencing muscle tension or frequent headaches
Struggling with disrupted sleep
Anxiety can make you feel like you're missing out on your own life:
You may struggle with:
Trying new things
Advancing at work
Meeting new friends
Dating
Attending social functions
Accomplishing your goals

With all the effective anxiety tools and resources available today, no one should have to suffer with anxiety.

Whether you're experiencing chronic stress, generalized anxiety or panic attacks, I can help!
Since 1999, I've been helping clients just like you overcome anxiety issues, without medication.
The approach at Full Circle is always holistic; helping you assess and change all areas of your life that are contributing to excessive stress or anxiety. Physical, mental, emotional, behavioral, relationship and lifestyle issues are all addressed as part of your step-by-step holistic wellness plan to decrease your anxiety symptoms.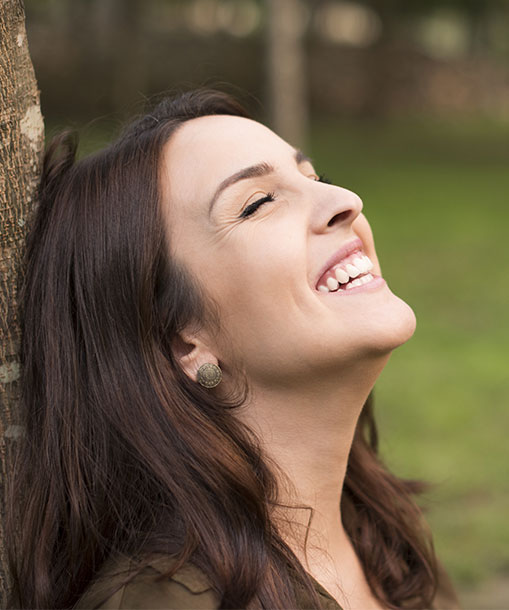 You'll learn the most effective mental health tools including:
cognitive behavioral therapy or CBT
relaxation breath work
neuroscience informed practices
guided imagery
hypnosis
setting healthy boundaries and time management
proactive, preventative and holistic lifestyle changes
dietary, sleep and exercise changes
mindfulness meditation practices
progressive muscle relaxation
exposure therapy
behavior modification techniques
and more…
Schedule your initial session
Create your plan
Together, we'll follow a step-by-step holistic plan to reduce your anxiety symptoms.
CELEBRATE SUCCESS!
Live and LOVE your new calm, healthy, happy life!
Without counseling you may continue to struggle :
Without the skills you need to reduce your panic attacks and your anxiety symptoms
Miss out on social events, friendships and dating relationships
Feel hopeless about creating the life you've always wanted
But with the individualized and holistic counseling at Full Circle Counseling Services, you can decrease panic attacks and anxiety, and increase joy, peace and fulfillment in your life!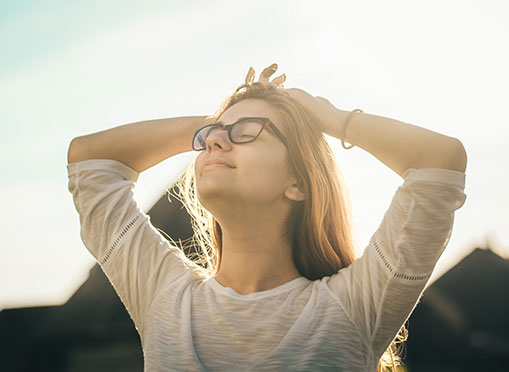 Take the first step in reducing anxiety and increasing your mental, physical and emotional health!
Life is Change. Growth is Optional. Choose Wisely