Live Your Authentic Life!
Specialized LGBTQ Counseling in the Appleton, WI area that supports, empowers, advocates and heals!
You need to live life as the person you were meant to be.

But dealing with the challenges of being a part of a dis-empowered group, in a society that still has so much to learn about diversity and equality, is not easy.
You may experience high anxiety, depression, gender dysphoria or issues with family, friends and employers.
You may feel alone, frightened or even hopeless.
But you shouldn't have to "go it alone".
Full Circle Counseling Services is your "soft place to land".
As a feminist, I advocate for all dis-empowered groups; women, LGBTQ, children, people of color, low income individuals, and animals (as a vegan).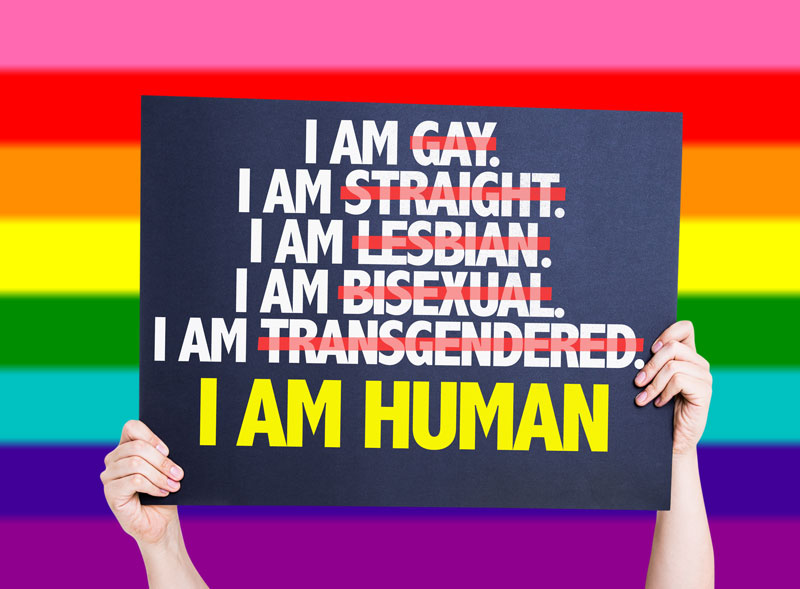 The core belief in feminism is equality for ALL, so every day in big and small ways, I work to extinguish the abuse of power in all its forms. My feminism makes me a passionate advocate for the LGBTQ community.
As a lifelong advocate, I am informed about and understand your unique challenges inherent in being part of the LGBTQ community.
I know the prejudice and discrimination you face, just for daring to be who you are.
Having worked with hundreds of clients within the LGBTQ community, I realize the impact of coming out or transitioning.
And I've seen the negative impact and the struggle of not being ready or able to come out or to fully transition.
I help educate and support family and friends, so they can better support you.
I create a safe place for you to be; no need to explain or worry about a counselor who isn't familiar with your unique needs and experiences within the LGBTQ community.
I focus on supporting you via psycho-education and the very best mental health tools and resources available.
I ensure your voice is heard, your wisdom honored and that you are always regarded as the "expert" on yourself.
I am always on your side; empowering and advocating for social justice in and out of session.
Getting your counseling process started is easy.
Schedule your initial session
Simply call or schedule your initial session online.
Create your plan
Together we'll create a holistic counseling plan that meets your needs.
Live Your Authentic Life!
All the support and resources you need to create your best life!
With my specialized knowledge and experience working with transgender clients, you can rest assured all your needs will be met.
I provide:
Letters of readiness for HRT and gender related surgeries
Referrals and collaboration with local doctors who provide HRT/surgeries
Counseling support before, during and after transition
Relationship counseling
Psycho-education and counseling for parents, partners and family members
Guided exploration toward greater understanding of gender and/or sexual orientation
Support during your transition
Connections to local services, groups and support networks
Don't let the fear or worry of counselors who don't "get you" or "can't help you" stop you from moving forward with your journey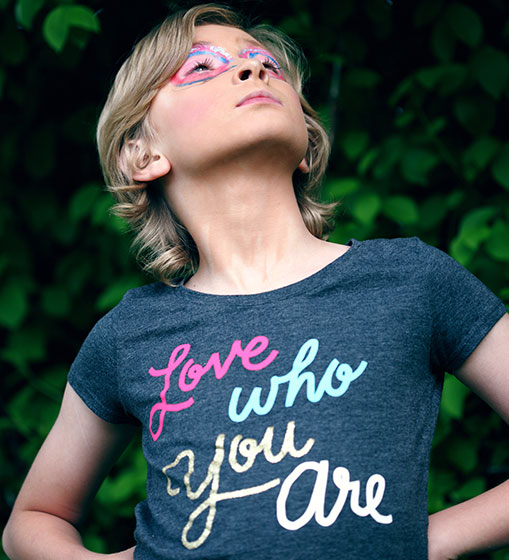 Don't wait another day, feeling anxious, alone and hopeless.
Get the counseling support you deserve today.
And begin the journey toward your authentic self!
To remember who you are, you need to forget who they told you to be.